di Chiara Fermani
SERVIGLIANO - Paolo è tornato, come prima, più di prima! Gli oltre seimila fan, accorsi a Servigliano da ogni parte d'Italia, sono stati letteralmente conquistati da Paolo Nutini, in concerto al Parco della Pace per la seconda serata del No Sound Fest.
Un "colpo da maestro" quello della Best Eventi, che ha portato a Servigliano una delle voci più dirompenti del panorama musicale internazionale, che mancava da sette anni sui palchi italiani. Sono le 21:45 quando si spengono le luci e in jeans e t-shirt bianca compare lui (foto Mirko Franconi), il tipico ragazzo scozzese spettinato, ma che appena inizia a cantare, libera tutta la potenza della sua voce graffiante.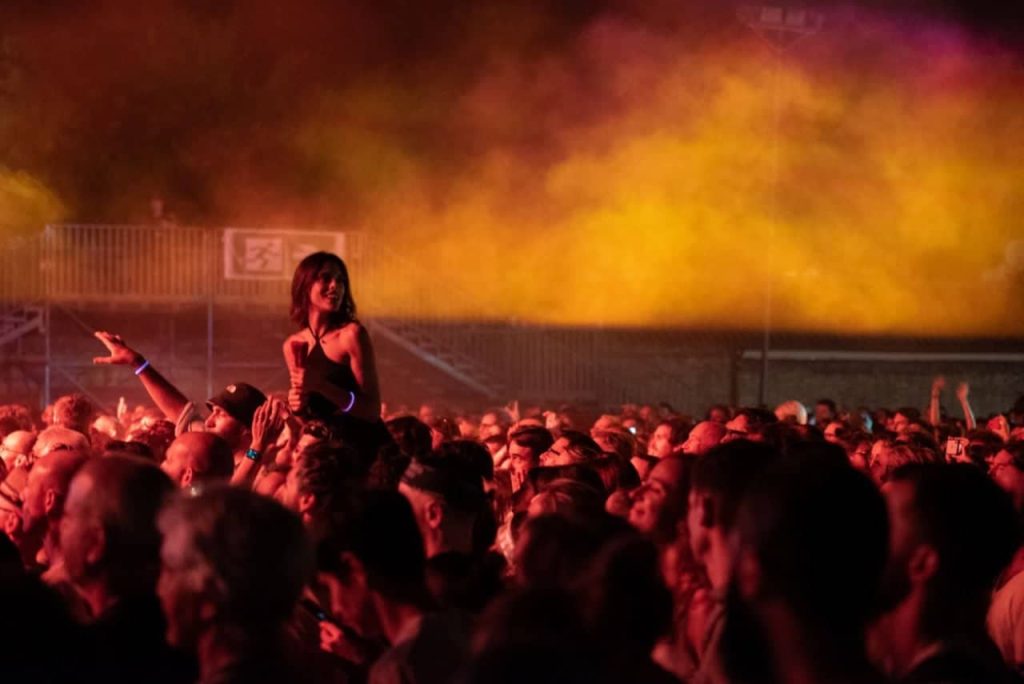 I brani del suo ultimo album "Last Night in the Bittersweet", rassicurano e scaldano i cuori dei fan, le nuove strade sonore che l'artista italo-scozzese ha intrapreso con il suo ultimo lavoro, regalano delle emozioni davvero inaspettate. Il terzo brano, quello che ha scaldato per bene il pubblico è il celebre singolo "Scream (Funk My Life Up)", da "Caustic Love" del 2014 e a farlo sciogliere ci ha pensato la cover di Dream a Little Dream of Me", di Ozzie Nelson.
Ormai tra Nutini e il pubblico si è stabilita una connessione indissolubile che durerà fino alla fine, lui sorride, scherza con il pubblico, come se fossero vecchi amici, stretti da un legame forte che si percepisce quando Nutini canta i suoi pezzi iconici: Cherry Blossom, Candy e l'immensa Iron Sky per il bis.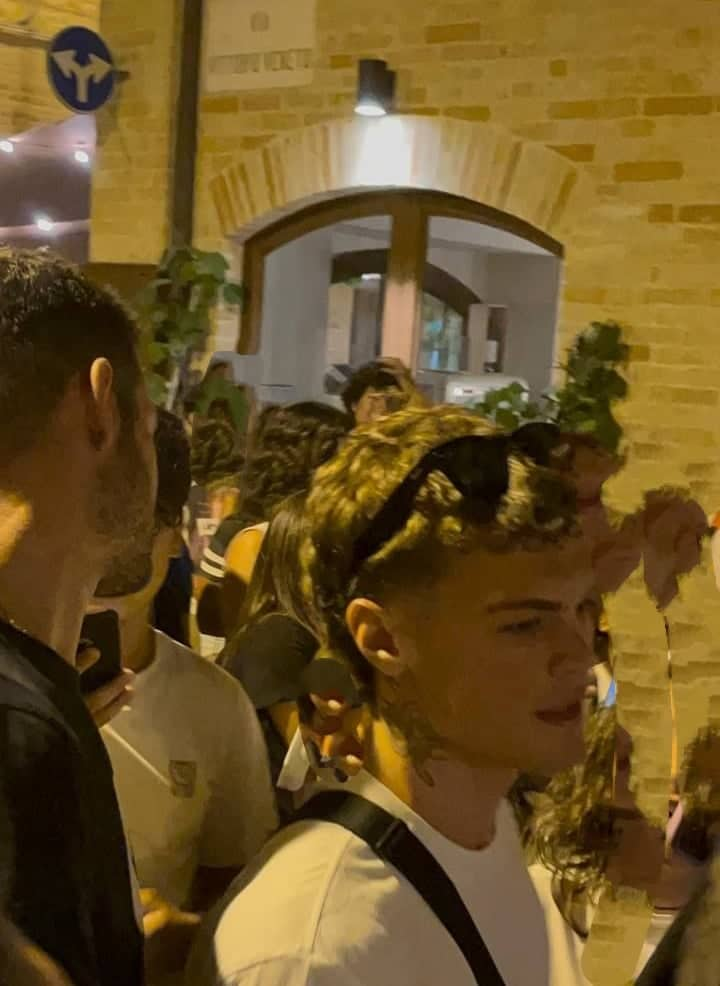 Non so come farà a cantare stasera al concerto di Trani, perché davvero, più voce di così non si può tirar fuori. Un concerto emozionante, perfetto, senza alcun calo di tensione, come perfettamente ha funzionato la macchina organizzativa, ormai collaudata, del No Sound Fest, che nell'accogliente Parco della Pace ha trovato la sua dimensione.
E stasera arriva la carica dei 16500 per Blanco, l'artista appena diciannovenne che ha scalato le vette delle classifiche musicali nel giro di pochissimo tempo, come un fulmine a ciel sereno. Se ieri sera passando per Piazza Roma avete visto una calca di ragazzini davanti a "Pane e Vino" è perché a gustare le prelibatezze del conosciuto ristorante nel cuore di Servigliano, c'era proprio lui, assieme al suo fedele produttore Michelangelo.
Uscito dal ristorante si è concesso per qualche foto con i fan e immancabile un saluto con mister "Papalina", il fenomeno del Fantasanremo esploso proprio nell'edizione vinta da Blanco e Mahmood.
@raffaelevitali